OVERVIEW
DINING
OOD MEALS MEAN MORE
At ——–, dining is integral to the personalized care we provide. By crafting delicious meals using the freshest ingredients, we work hard to create a dining experience that preserves dignity, enables choice, and involves family and friends. Our goal is for residents to look forward to every meal.
Paradise Dining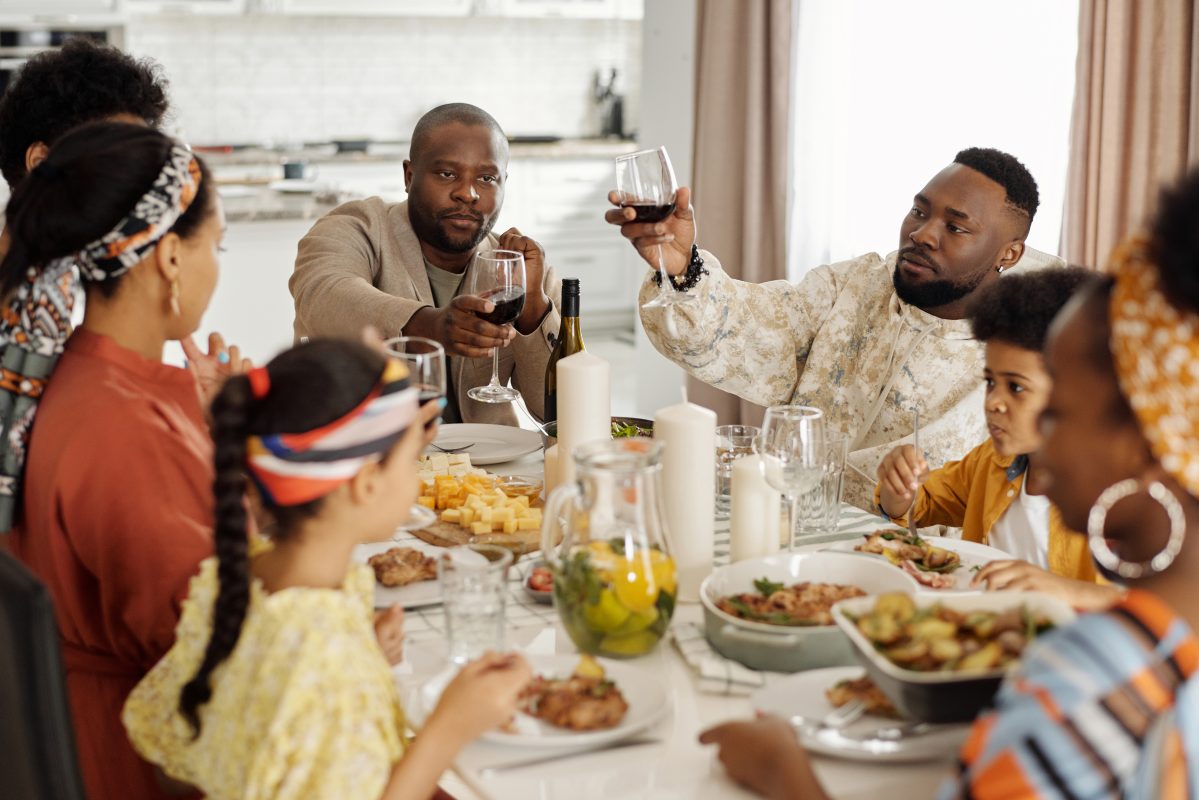 Dining with friends and family is a great way for residents to socialize, meet their neighbors, and entertain guests. Learn More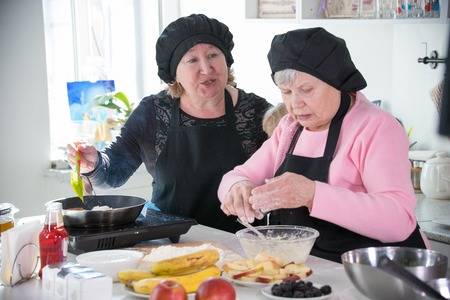 Senior nutrition experts explain how nutrition and dietary needs change as we age, and why variety is key to a healthy diet. Listen to the podcast.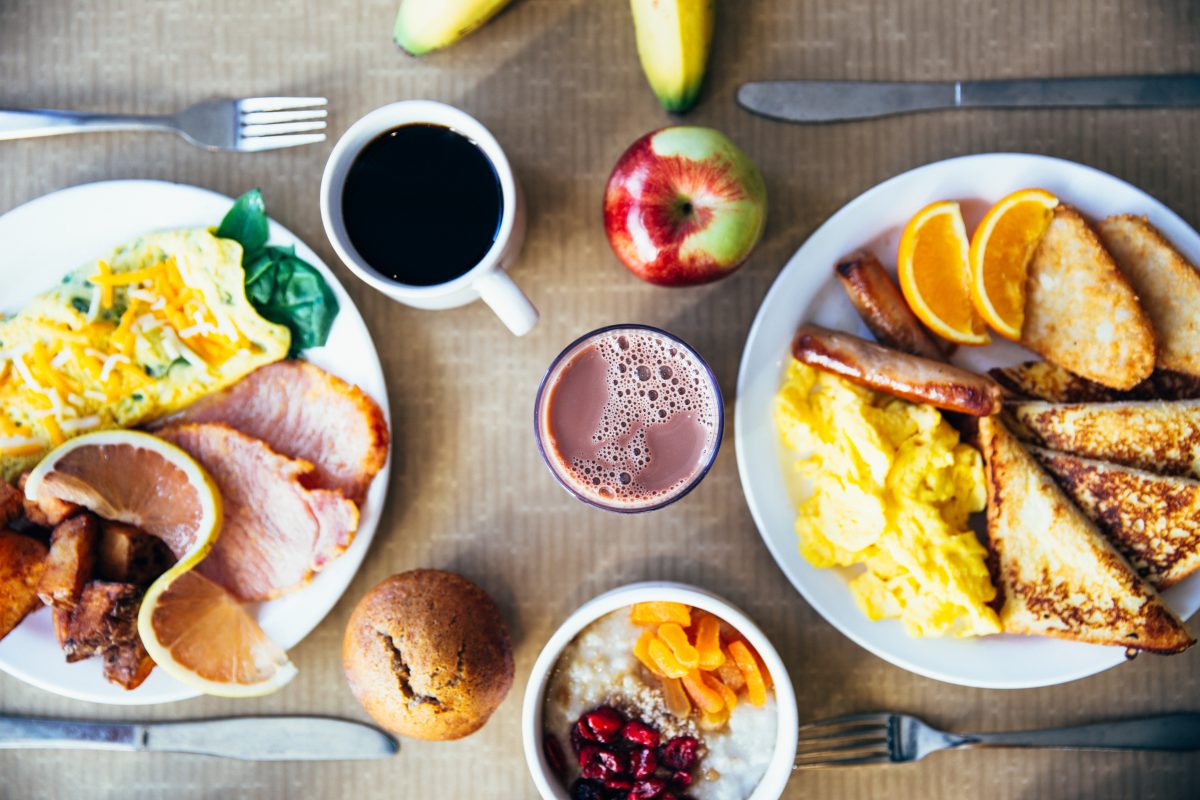 Each community offers a web-based portal highlighting weekly menus featuring nutritional information. View Now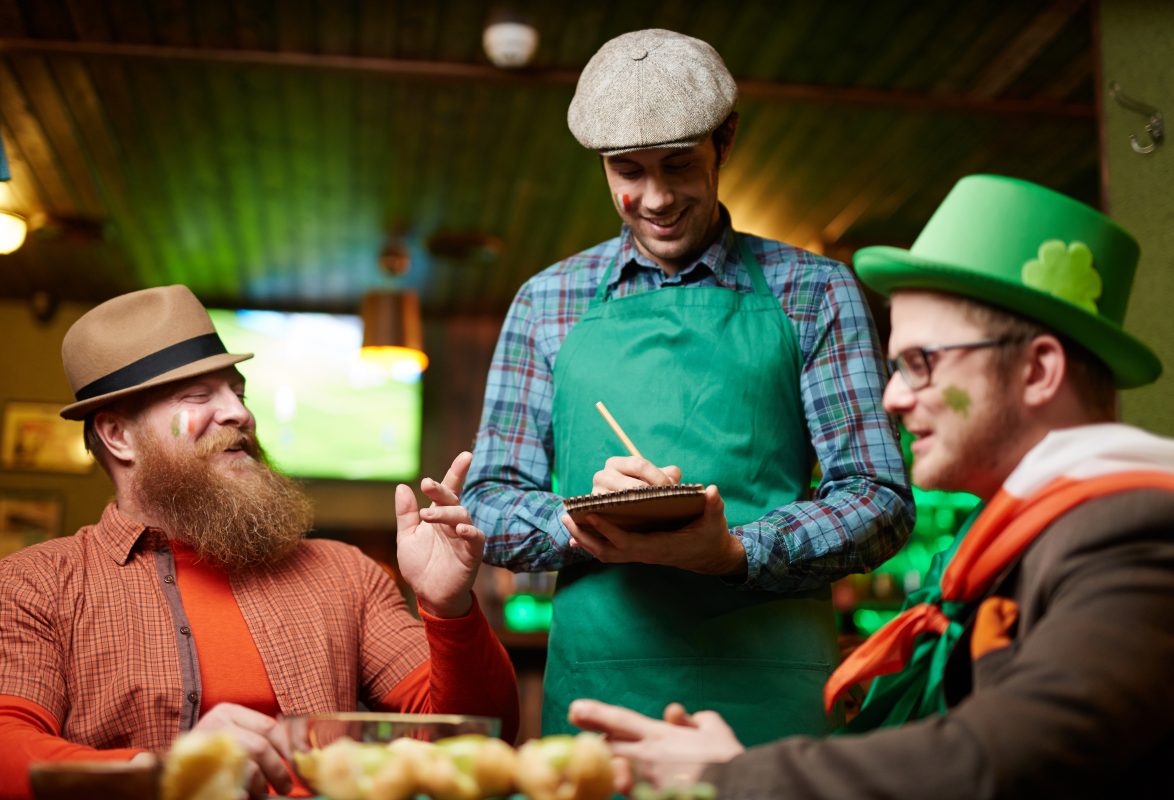 Tableside Dining allows us to provide a full nutritional analysis of each menu item and ensure dishes meet your dietary needs.
Our Community Table
———- dining rooms  are central gathering spots for family and friends to share meals. dining encourages social interaction and nurtures friendships. Sit with your friends in the dining room or enjoy meals from the comfort of your own suite—it's always your choice.
A Personalized Experience
Our professional chefs prepare home-made meals each day based on your personal preferences and nutritional needs. Whether you have a favorite or are eager to try new foods, the culinary team creates exciting menus with you in mind. Our dining programs includes:
resident's individual dietary needs and preferences with EP menus
Several options for physician-prescribed modified diets to support resident needs, such as diabetes and dysphagia.
Fresh fruit, snacks and beverages always available at the Bistro
Menu updates based on preferences and feedback from community residents
Private dining rooms to celebrate special occasions with loved ones
PERSONALIZE YOUR SPACE
PROGRAMS AND ACTIVITIES
SUNRISE LIVE WITH PURPOSE™
At EP, we offer opportunities to engage, enjoy, express, learn, and grow each day. At every community, our dedicated activities team develops an extensive calendar tailored to your specific needs and preferences.
Discover how our residents, all with different hobbies and interests, stay active at ——
Our Signature Programs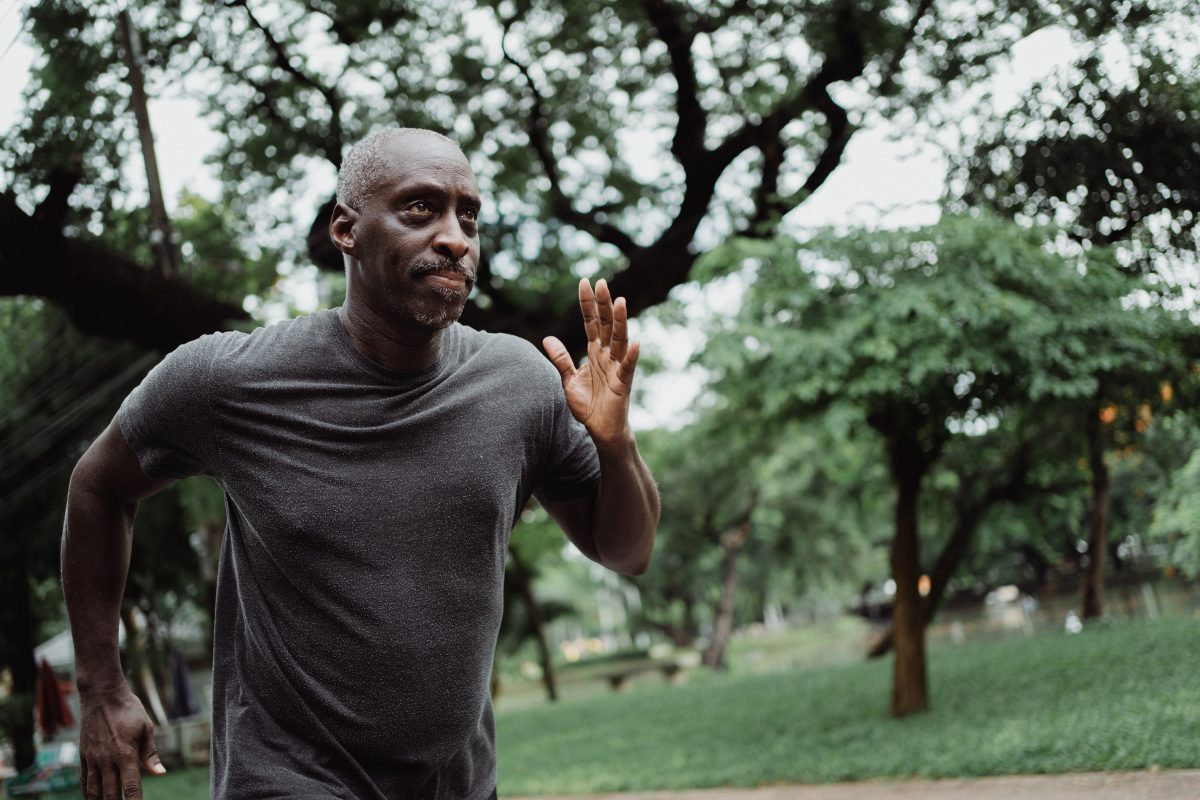 Video: Physical activity is paramount to senior health and well-being, so we offer activities such as Daily Walking Clubs, aerobics classes, and strength training.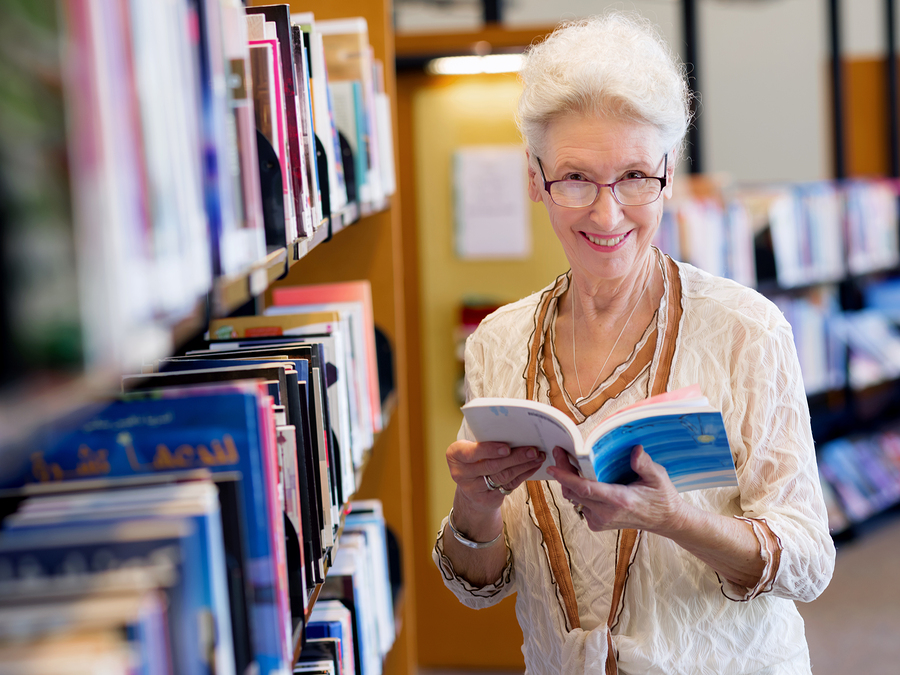 Video: Exercise isn't just from the neck down—it's just as important to keep the mind in shape, both for cognitive health and thoughtful engagement.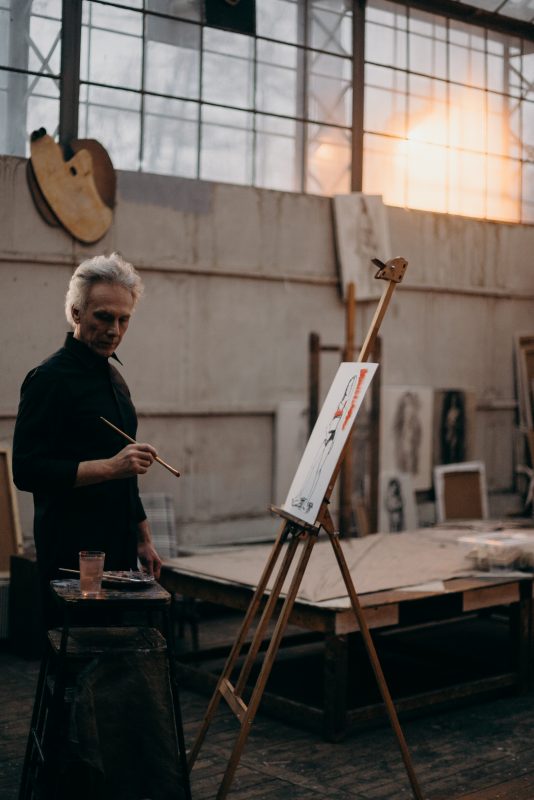 Video: We offer many ways to express creativity through visual and fine arts, poetry, dance, and more.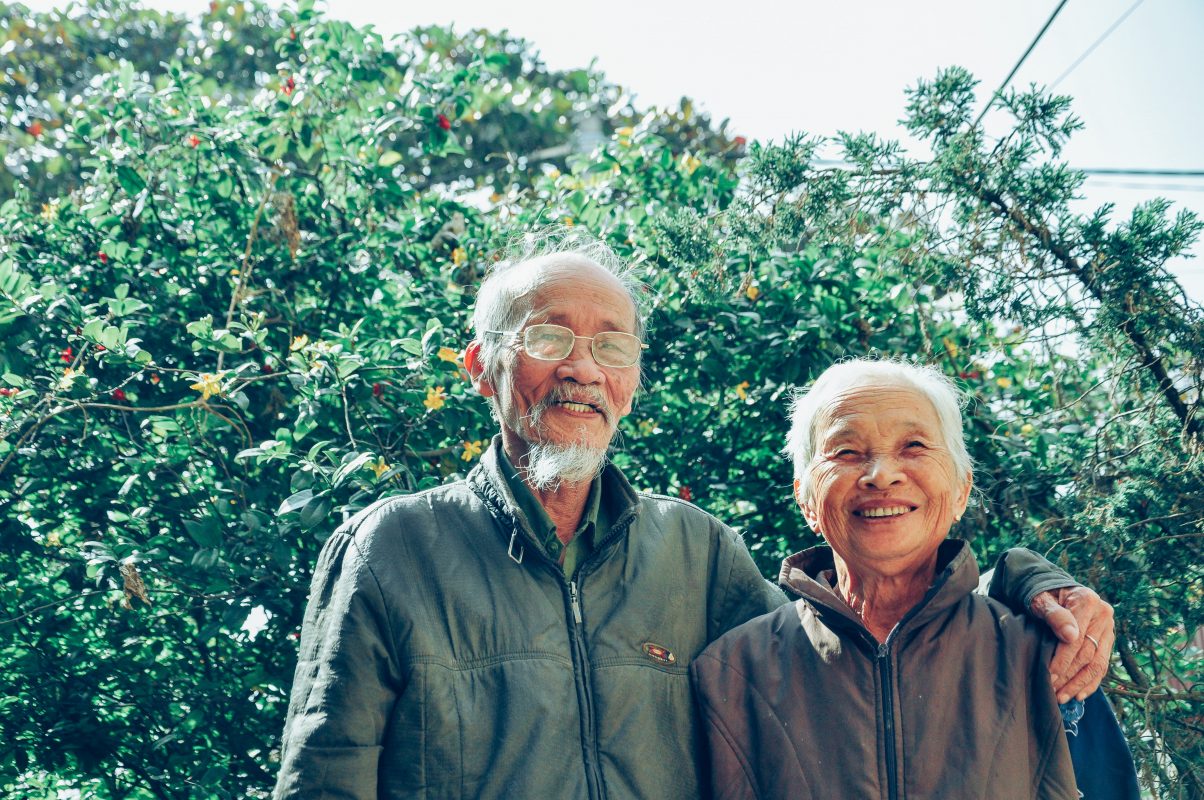 Video: Many of our residents enjoy music-centered activities that not only entertain, but stimulate the mind
Enriching Your Mind, Body & Spirit.
Sunrise Live With Purpose™ programing plays a crucial role in the vitality of our communities. We take a holistic approach to wellness, offering a slate of enriching activities that nurture the mind, body, and spirit through eight focus areas: exercise, excursions, art, music, education, intergenerational mentoring, community service, and spirituality. Engage in an old hobby, try something new with friends and neighbors, or introduce a personal favorite into our community—the choice is yours.