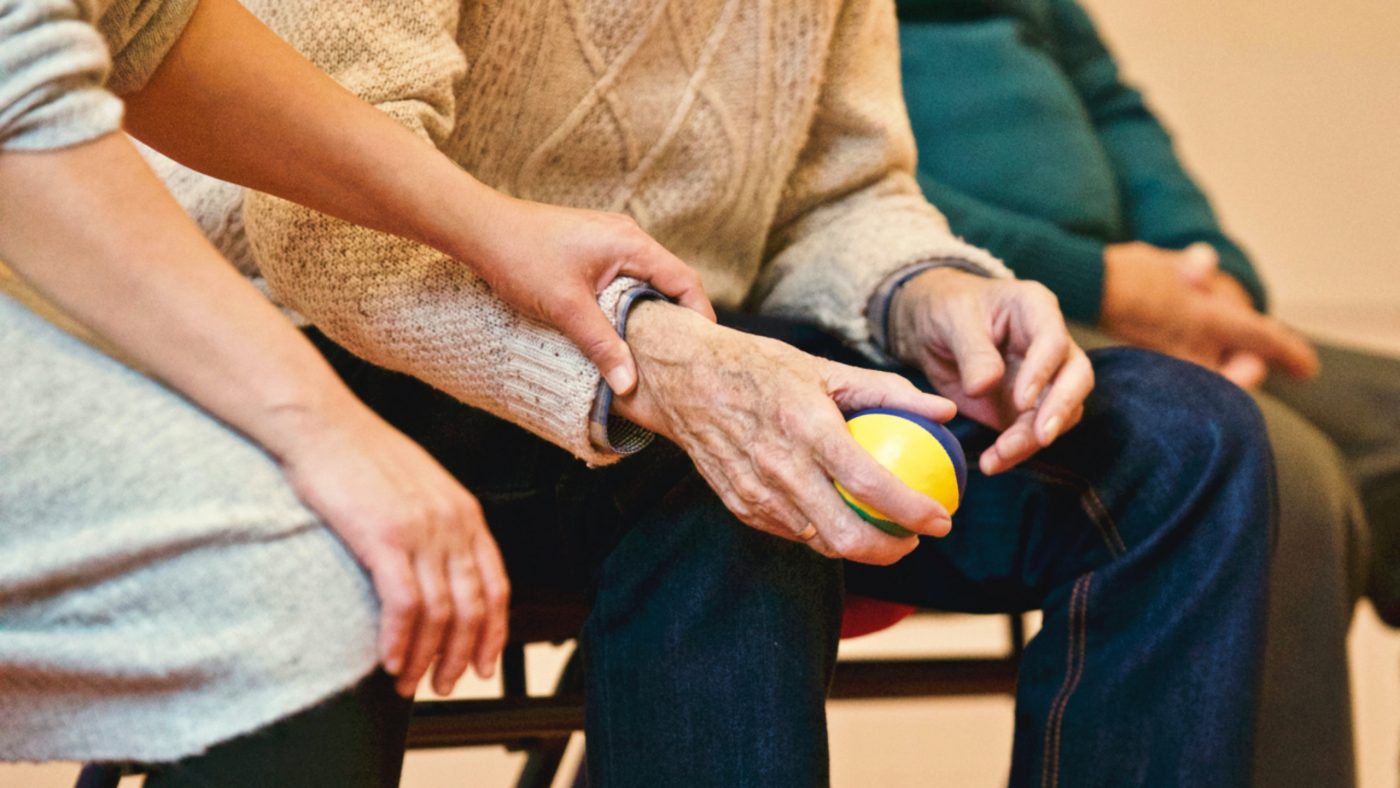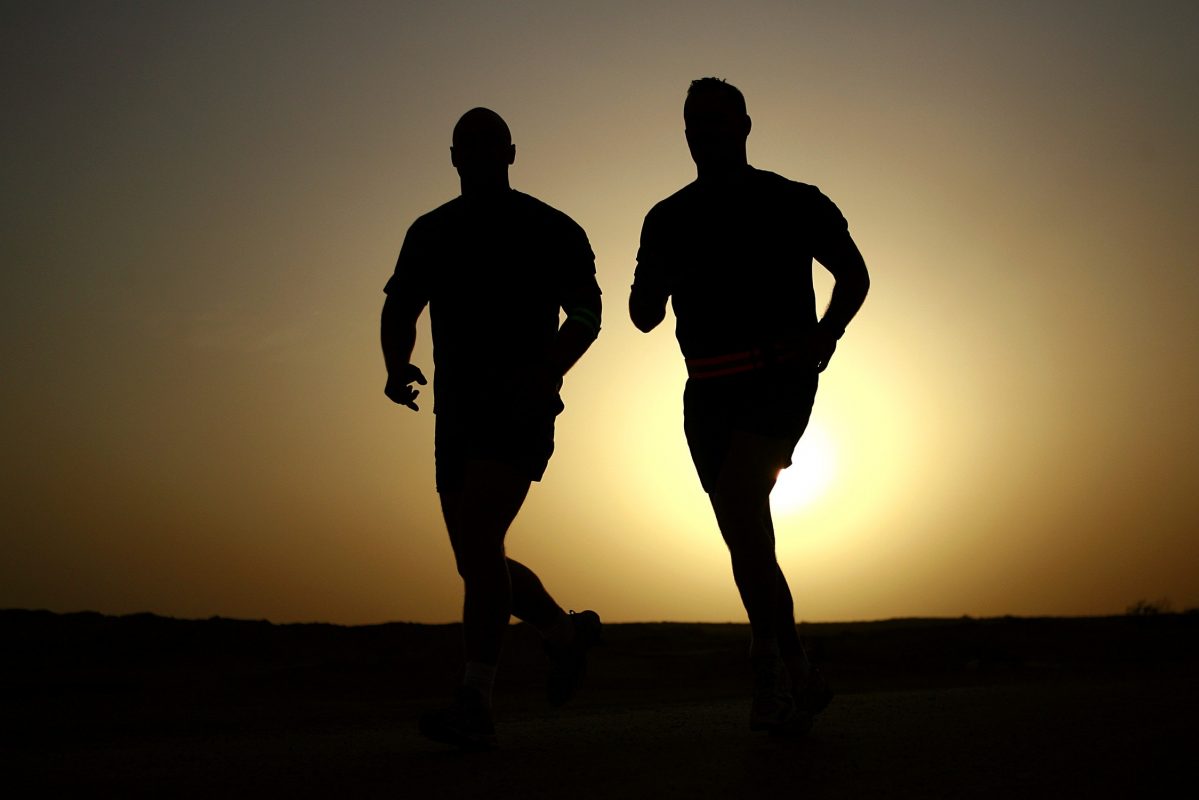 In India, their duties do not involve housekeeping (washing dishes, cleaning & dusting the home, doing laundry, making beds, prepare meals, etc. In some cases, they also help with and while running errands.
PARADISE pride itself in providing caregivers who are well trained, patient, punctual, quick learner, a good listener, responsibility, and willingness to go the extra mile.
Registered Nurses (RNs)
Registered Nurses are professional caregivers who are qualified to work in and out of a hospital setting. If a senior has undergone any major surgery or is recovering from any debilitating medical condition, the best home care worker choice would be a Registered Nurse.