Comfort and luxury
PARADISE ELDER CARE
Paradise Elder Care is located in Eon WaterFront, Kharadi, Pune. It is an Assisted Living, Memory Care, and Senior Living community supporting our residents and their families with expert care and services.
From our beautiful location in one of India's most beloved neighborhoods, we are proud to serve residents and their families from all over the region. Contact us to schedule a personalized tour with our caring staff.
who Are We
PARADISE ELDER CARE
PARADISE is a healthcare platform that takes care of elders in their Golden Years with its comprehensive Hospitality & Healthcare services in the comfort of a luxurious 'Home' environment.
Assisted living memory care home with customized care plan.
Have a look at the real site photos below.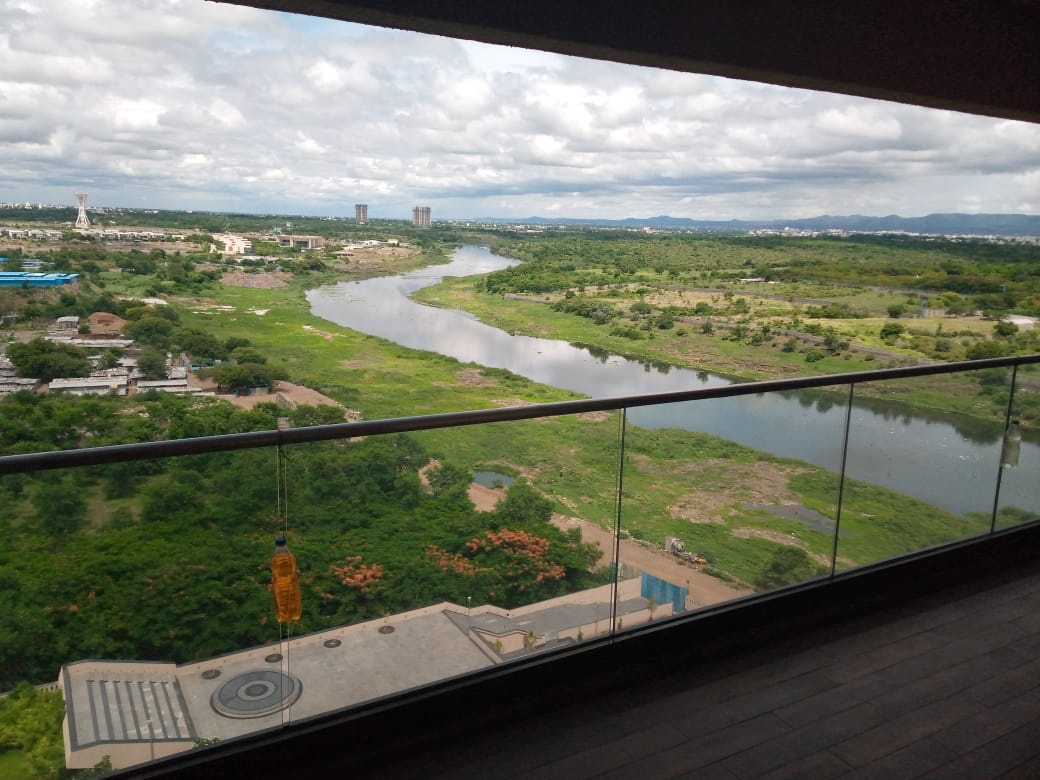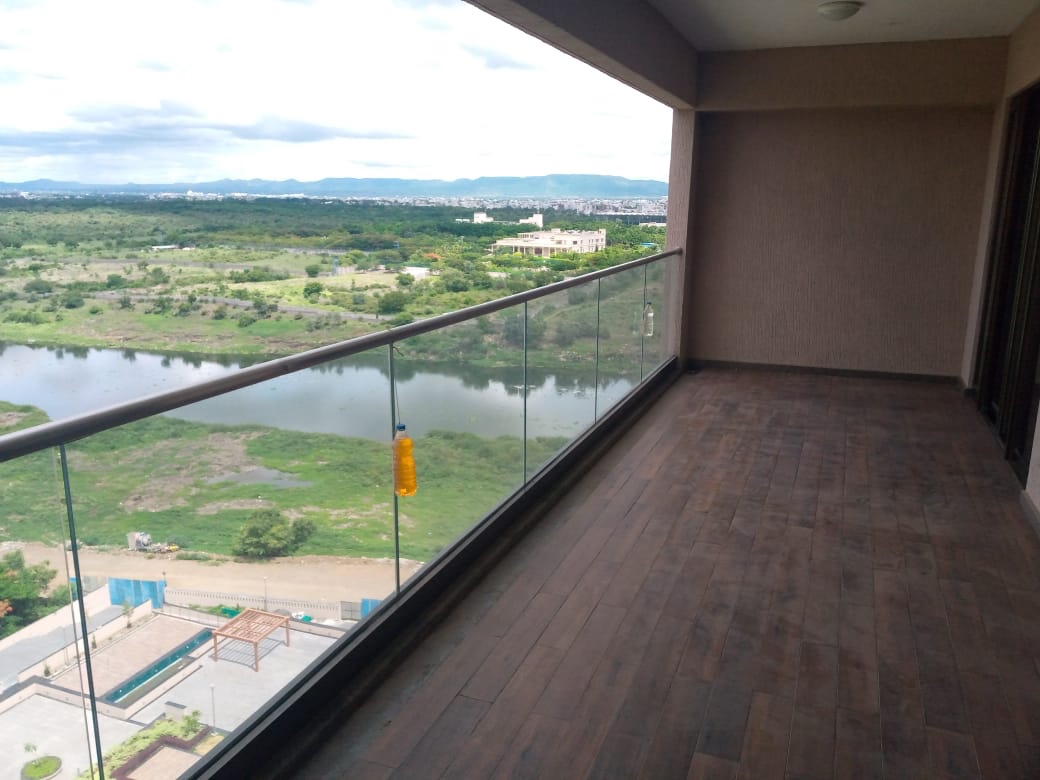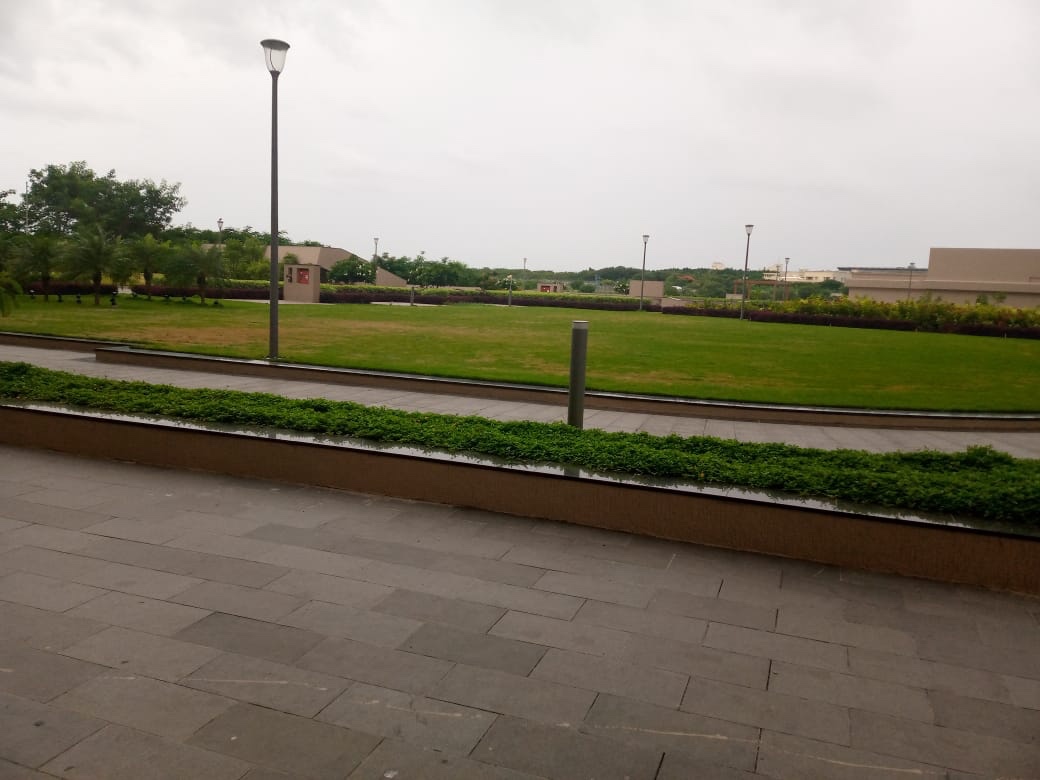 COMFORT AND LUXURY
Luxury Elder Care Homes in India
PARADISE Care Plans like Independent Living, Assisted Living, Nursing Care, and HomeCare are designed specifically for you. You can choose from a wide range of elder services.
At PARADISE Elder Home, the best old age home in India, we aim to provide the most reliable and supportive care that qualify seniors to lead significant lives. We have a team of professionally qualified, well-trained, and experienced eldercare nurses, care assistants, and personal attendants along with specialist doctors
Our cherry-picked staff at these senior citizen homes is disciplined, passionate, warm, compassionate, and empathetic to the elderly. Our mission is to develop multiple categories of healthcare-focused elder homes & retirement housing (senior living community) that shall provide comprehensive care & associated services to seniors.
Boutique in nature & high on service, PARADISE care homes are based on 3 C's: Comfort of your home, Care of a hospital, and Conviviality of a resort.
Be a part of our Family today!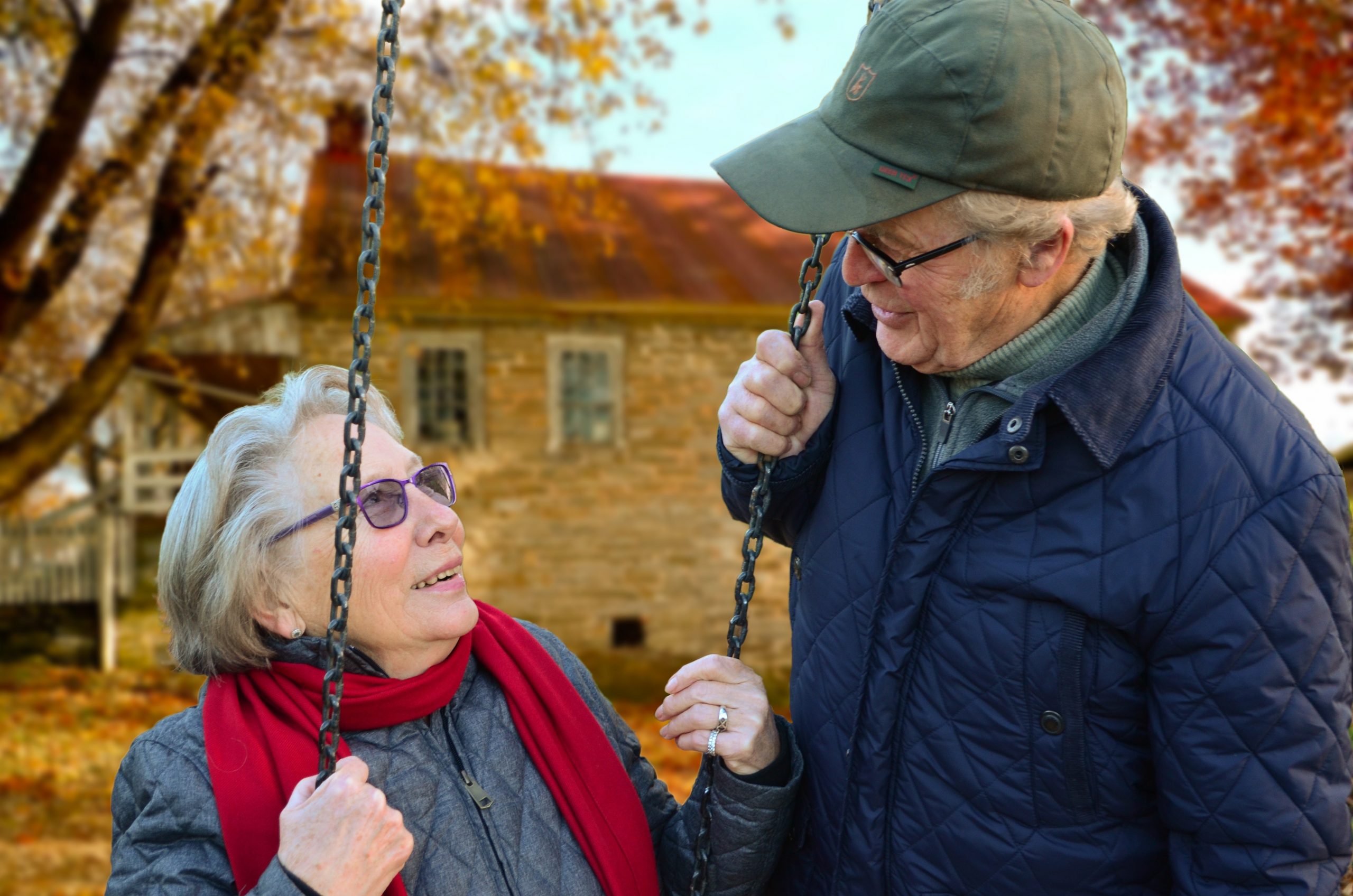 Assisted Living
For elders with medical conditions who find difficulty in living independently. Our luxurious rooms with comprehensive services .
More info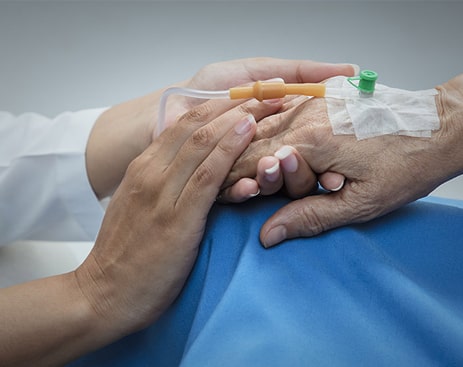 Post OP Care
 Nursing care is after surgery care for the seniors so It is mostly provided for pain management and recovery of the wound of the patient.
More info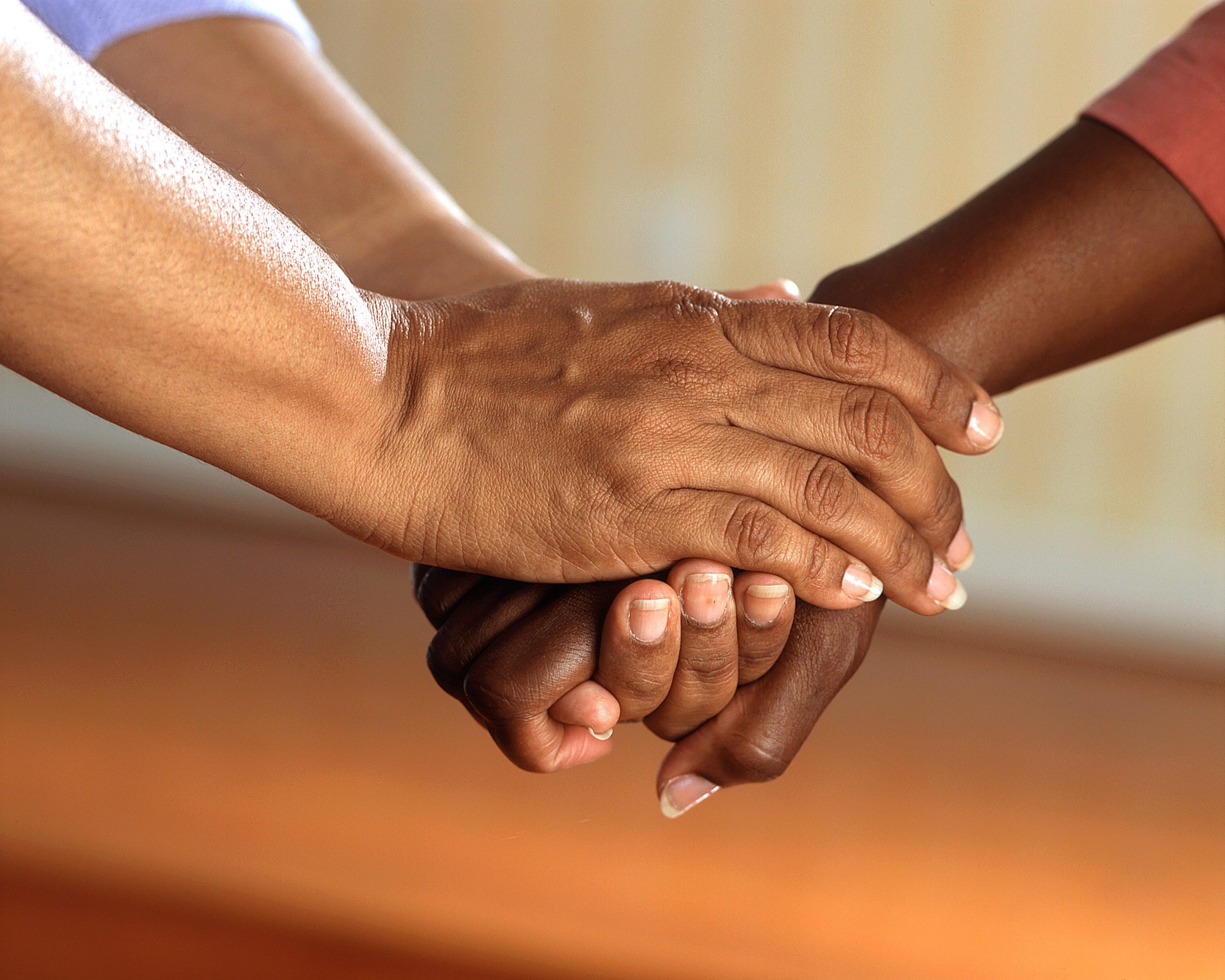 Home Healthcare
For seniors with special needs who can manage at home with professional support from caregivers such as nurses, aides, or therapists.
More info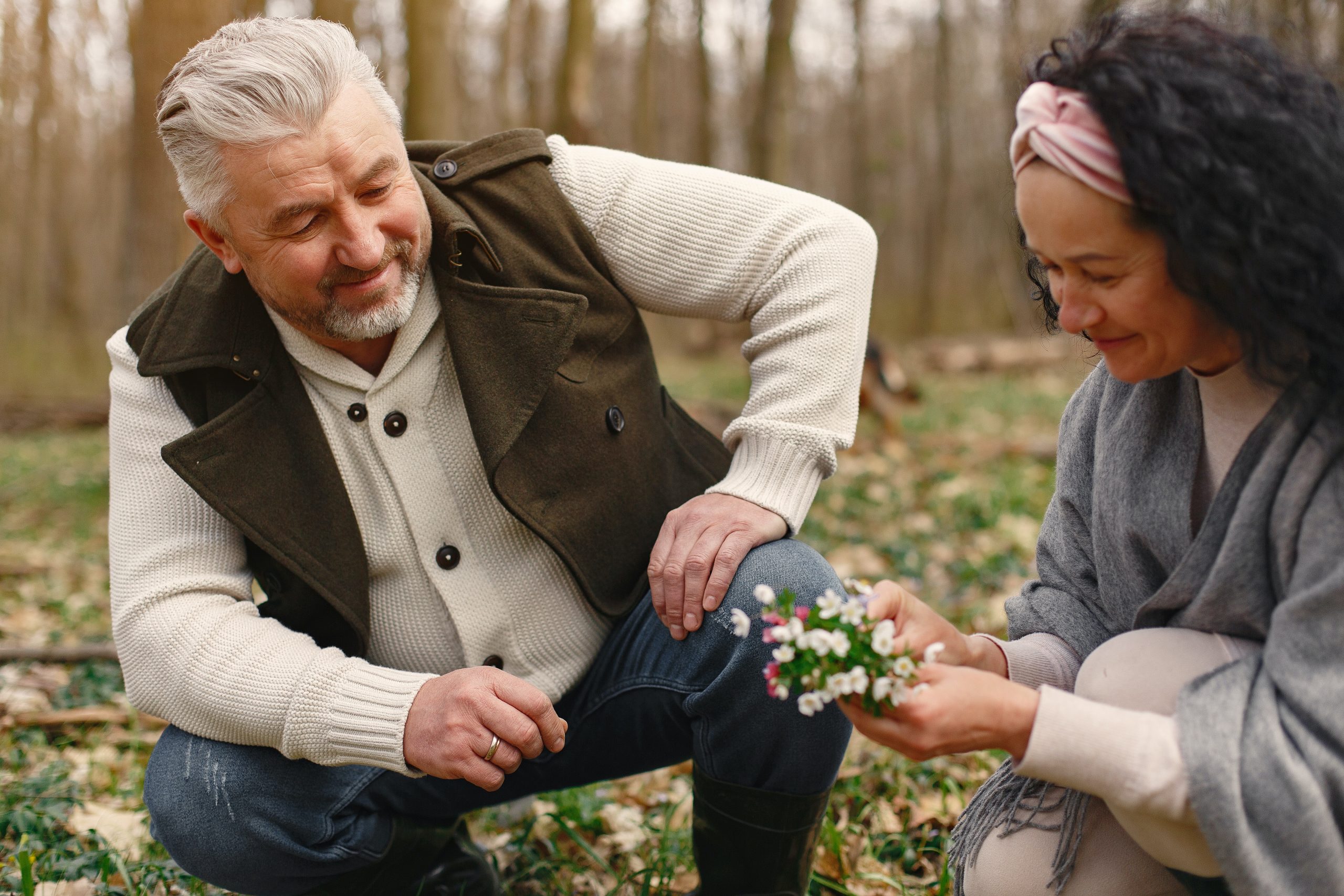 Dementia Care
Care of elders with Dementia or Alzheimer's in a secure environment managing their symptoms and emotional well being.
More info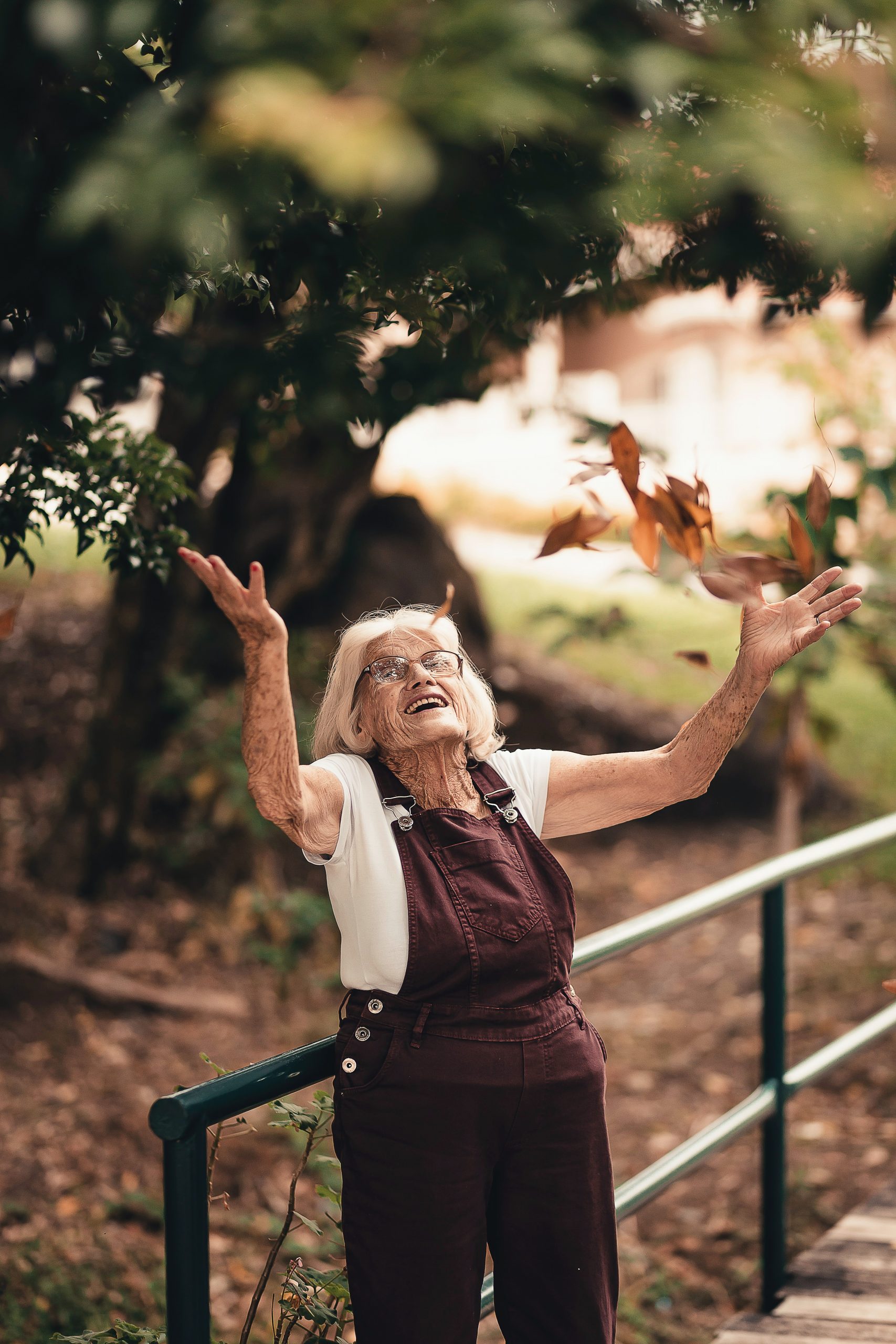 Chronic Condition
A high level of medical care given to the elders with a long-term disease such as asthma, arthritis, heart disease, cancer, heart disease, to maintain their wellnes.
More info
Palliative Care
Holistic care for elders with serious illness to provide them relief from the symptoms, side effects, and stress of the illness improving the quality of life for elders as well as family.
More info
Join Our Community
Schedule A Visit