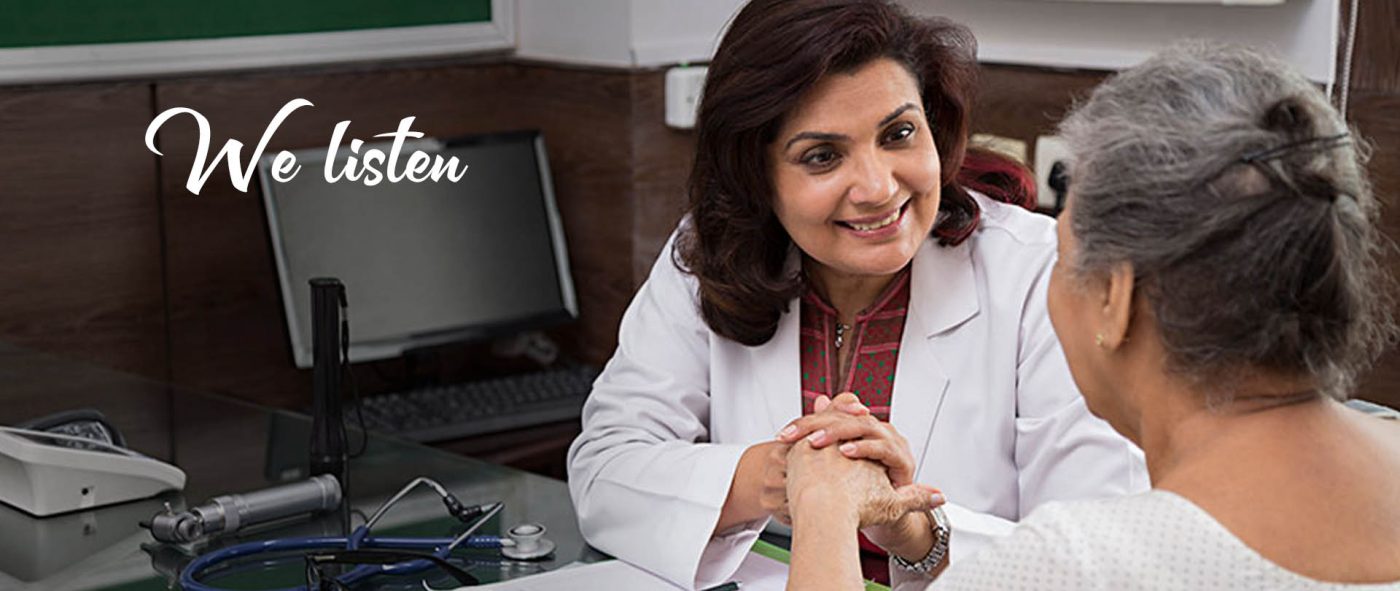 What is Chronic Condition Care?
Chronic disease is a health condition lasting six months or more such as asthma, arthritis, heart disease, cancer, heart disease, etc. that can cause disability or death. Chronic condition care is a high level of medical attention given to the senior people who have the existing or long-term disease.
Chronic condition care also helps to maintain wellness and quality of life by reducing the symptoms & balancing treatment regimes. Paradise nurse makes sure to prevent, diagnose, and manage the chronic disease by planned care, schedules, and coordinates ones' appointments. PARADISE supports patient empowerment and communicates relevant information periodically with the family. </p?
Why we need Chronic Condition Care?
The chronic condition may get cured completely. Therefore, it is good medical advice to take care of oneself by living a healthy life and having a positive attitude. The chronic condition care by PARADISE helps to maintain one's' best quality of life.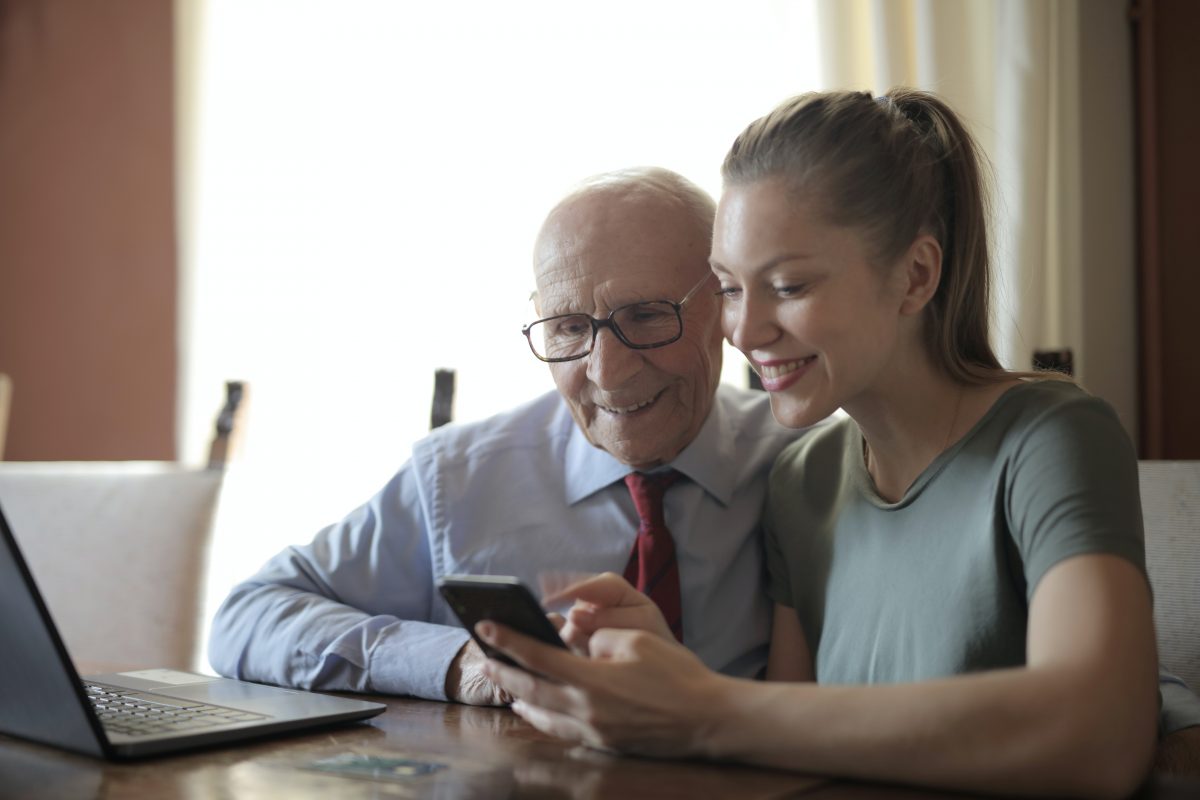 The PARADISE Healthcare team
Helps one by finding information about the disease, its cure, and management.
Help one to feel good and provide one with a sense of control over the illness.
Understands the specific type of medication for one, along with any special instructions or side effects
Sets goals to give one a sense of progression.
Helps one manage one's pain and fatigue.
Provides one the emotional support, speak to one and one's family
Pain Management
PARADISE Healthcare team is trained to manage Pain, one of the most important aspects of chronic illness. They identifying pain in a dementia or in a bedridden patient by regular monitoring of vocalization and facial expression by a pain scale chart.
There are two ways of pain management; medication and non-medication.
Medication: It includes the medicines that are prescribed such as paracetamol.
Non-medication: The non-drug treatment for pain management falls under non-medication. These include Cognitive-behavioral therapies, physical therapy, heat, and cold packs (for musculoskeletal injuries), massage, acupuncture, meditation, and yoga, etc.
Mental Health
Fatigue, pain, and aches are some of the symptoms of chronic illnesses. These are not physically visible but they affect one's lifestyle and one's mental health. It is never always the physical symptoms of a disease that bothers one. Anxiety and negative thinking add up stress to one's life and one's overall health. 
Our Phycologists and psychiatrists
Lower down one's negative thoughts.
Extract information about one's prognosis and their effects to make one feel in control.
Divert one's mind toward other activities, such as chess, crosswords, puzzles, etc. to reduce stress level.
Aim towards offering a good lifestyle
A healthy lifestyle helps one to cope up with the chronic condition. PARADISE offers nutritious food. One can have in small portions if one doesn't feel like eating, avoiding intake of sugar and physical activity (based on one's condition), and good rest.  It is important to maintain one's quality of life when one is suffering from critical conditions. Social support may also help. PARADISE has a team of volunteers for the company, it plans one's meetings with one's family and friends and keeps them updated with one's health status.
Deal with multiple health conditions
We have healthcare professionals who deal with multiple chronic conditions
Management of the healthcare team
Our healthcare professionals coordinated with one's doctors with one's permission. The sharing of one's health information is important that allows them to attain a complete view of one's health.
It saves one from repeating one's health information.
Saves one from repeating one's medical tests, like blood and imaging tests.
Know the right healthcare professional to consult with
Coordination with one's family and friends:
Benefits of Paradise care for the patients
Customized care plan for each individual based on his/her needs.
One single point of contact.
Maintaining transparency keeping one well informed about the care being received.
Care at our elder-homes or elder's homes.
Coordination with other healthcare providers
Reduced risk of complications for one is in experienced hands.
Substantial reduction of healthcare costs.
Cost of Chronic Condition Care