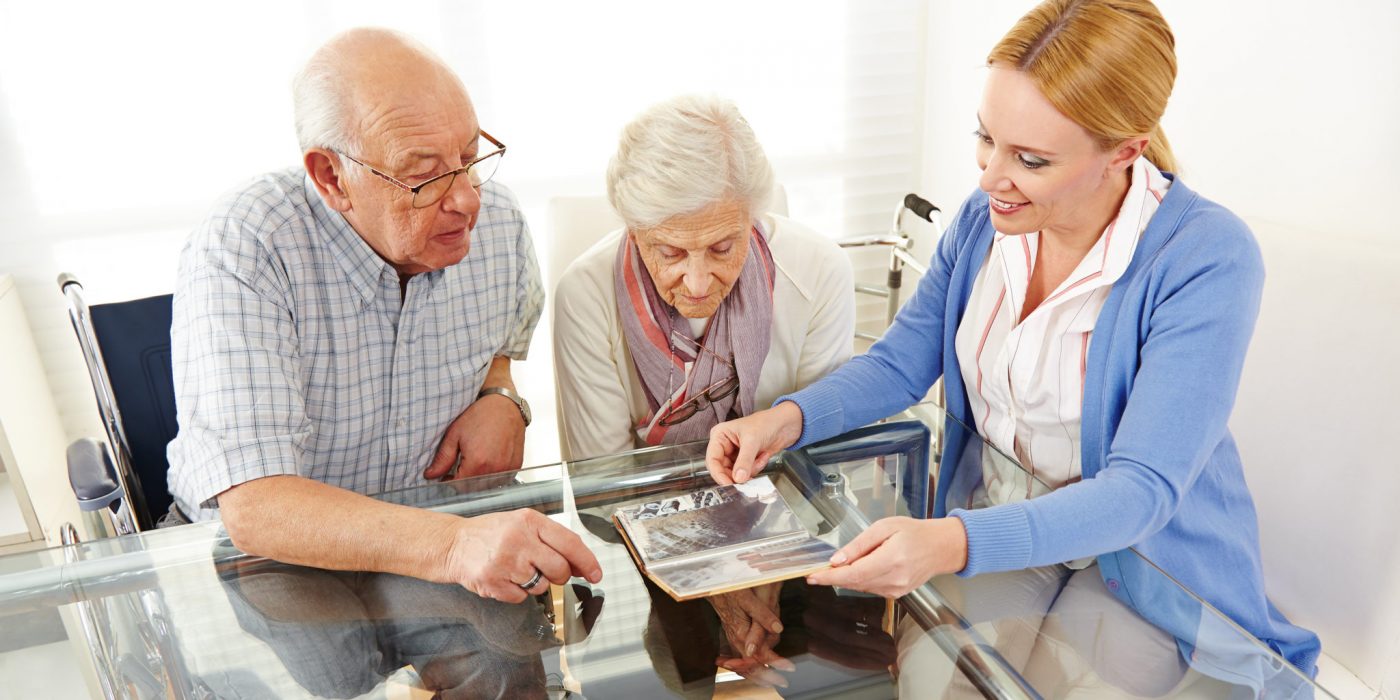 PARADISE El-Daycare
PARADISE El-Daycare is for seniors to spend their daytime in a professionally managed environment, in the company of their friends and our resident family. While focusing on social interaction, healthcare & dementia care in a safe & secure setting, it relieves the home caregiver, your children, from their obligations in the daytime.
Why should one enroll?
Elders are 'lonely' at home, especially if one has lost a spouse. Their working children leave for their respective jobs and grandchildren go to school. Seniors loiter in shops, temples, banks, or parks looking for company or simply watch TV for hours.
Food may have been cooked early morning and they may have to eat it cold or heat in microwaves themselves. Children remain concerned about their parents' safety and risks if they have any medical condition. Why should life be such a bore & unhealthy? These are the Golden years of elder's life and they should be enjoyed. Many dreams could still be fulfilled.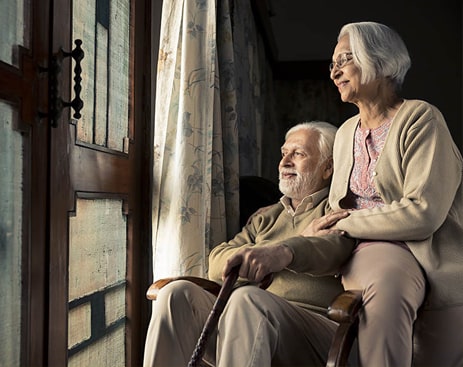 Our Services
Our daycare centers are full of life with daily activities. These include card games, board games, and creative projects, such as quilting or putting together puzzles for cognitive stimulation.
They get the companionship of peers & our elder residents where they have hot discussions on various subjects including politics! Sumptuous homemade meals are served hot. We can also accommodate special meal services, such as low sugar diet, liquid diets, intravenous feeding, spoon-feeding, etc.
Newspapers and a library full of books can keep one occupied. We encourage seniors to write their stories, their autobiography. Everyone has something to tell to future generations. Their stories can be published online on our blog site or elsewhere.
Seniors exercise, attend Yoga or meditation sessions by professionals.
We do Health screenings, medication management, and onsite medical care. In-house nurses observe and asses' senior health conditions, monitor all Vitals parameters (pulse, blood pressure, temperature & respiration), regulate medications, give injections, etc. if required. Sample collections for Labs can be taken and report given online or physically.
PARADISE El-daycare provides Alzheimer's and Dementia patients with a safe place to stay during the daytime. In addition, at our home, patients are provided with cognitive therapy and memory training to help them regain lost brain connections associated with this brain disorder.
PARADISE is building its facility with the love and dedication of its team members and trying its best to provide everything that an elder can ask for.
Enrollment Process
Book an appointment by calling the sales team.

Visit the facility, meet staff and residents.

Taste our food if booked in advance (payments need to be done)

Show your medical papers and get assessed on-site by the nursing team.

Check our contract documents.

Ask for fee structure. The free structure is based on your time, requirements, and medical care required.

Fill the forms and sign documents. National IDs (Aadhar) will need to be provided.

Pay one-time registration charges and become a member of Paradise El-daycare.

Pay the monthly fee in advance (Enrollment is for a period of one-month minimum. All charges are non-refundable)
PARADISE enrolls elders with special conditions, such as health issues, mental health needs, incontinence, disabilities, limited mobility, or chronic illnesses.
Our daycare centers do not offer transportation arrangements. It is expected that caregivers at home shall drop them in the morning and pick in the evening. Or arrange transport through multiple cab aggregators.