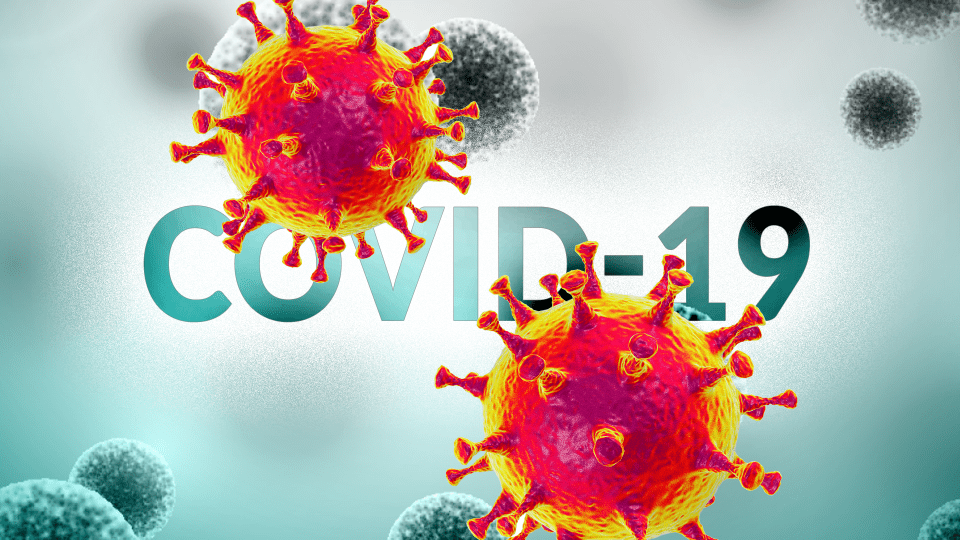 ANNOUNCEMENTS
In accordance with the directive from the Government of Maharashtra to prevent the spread of COVID-19, our office will remain closed until further notice.
Stay Informed, Stay Protected
Here's How You Can Protect Yourself from Coronavirus 
For us at Paradise Elder Care, elders always come first.
With the spread of the novel coronavirus (COVID-19) and the fact that elders are more susceptible to COVID-19, it is important for you to understand what it is and how to keep you and your loved ones protected.
     Here are some professional resources to help you learn more and take the right precautions:
   If you have any queries or want some specific information on coronavirus, please feel free to contact our 24×7 helpline: