Luxury Elder Care Homes in India

PARADISE Care Plans like Independent Living, Assisted Living, Nursing Care, and HomeCare are designed specifically for you. You can choose from a wide range of elder services.
At PARADISE Elder Home, the best old age home in India, we aim to provide the most reliable and supportive care that qualify seniors to lead significant lives. We have a team of professionally qualified, well-trained, and experienced eldercare nurses, care assistants, and personal attendants along with specialist doctors
Our cherry-picked staff at these senior citizen homes is disciplined, passionate, warm, compassionate, and empathetic to the elderly. Our mission is to develop multiple categories of healthcare-focused elder homes & retirement housing (senior living community) that shall provide comprehensive care & associated services to seniors.
Boutique in nature & high on service, PARADISE care homes are based on 3 C's: Comfort of your home, Care of a hospital, and Conviviality of a resort.
Be a part of our Family today!
The homely environment at paradise eldercare is commendable. The people here are friendly and supportive. All team members are helpful, compassionate and caring.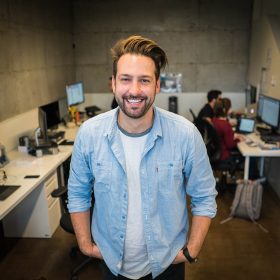 I got an assurance that they will take care of me like my family. The Attention and encouragement were given to the elderly at Paradise lead to a secure and pleasant stay.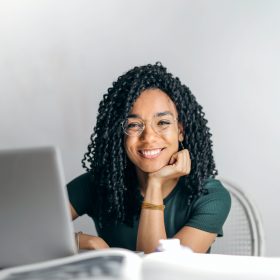 I wanted to say thank you to Paradise eldercare for taking care of mother so well. Now I don't have to worry about my mother because I know that she is in safe hands.
I had always thought of spending my retirement time near to my children. Thanks to Paradise eldercare, for providing such an amazing luxury senior living in India.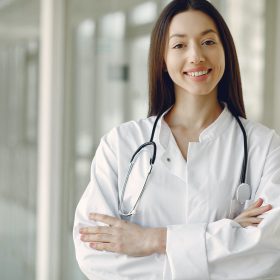 I thought that it is hard to find a senior living community in India for myself. However, I have found one, which is PARADISE Old Age Home. The environment and the surroundings are so peaceful that I can peacefully enjoy my very own golden years.
The boutique-style old age home is high on service, which I like the most. It is amongst one of the best senior living communities in India.